Residential & Condominiums


i-Alert Rehoboth Technologies
We think that the best solution are not solitary and individual safety devices. A solution has to come complete with a relay of messages.

We think of elderly as well as young children, when we design what is needed to ensure home safety. The result is our Rehoboth technology that are wireless and safe
Rehoboth Application & Usage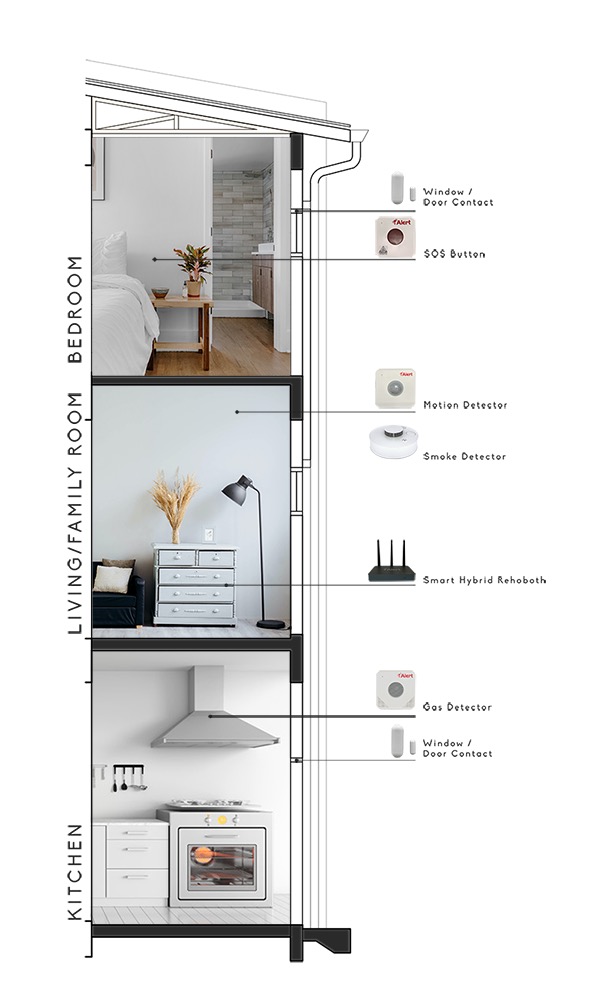 How Rehoboth Alert System works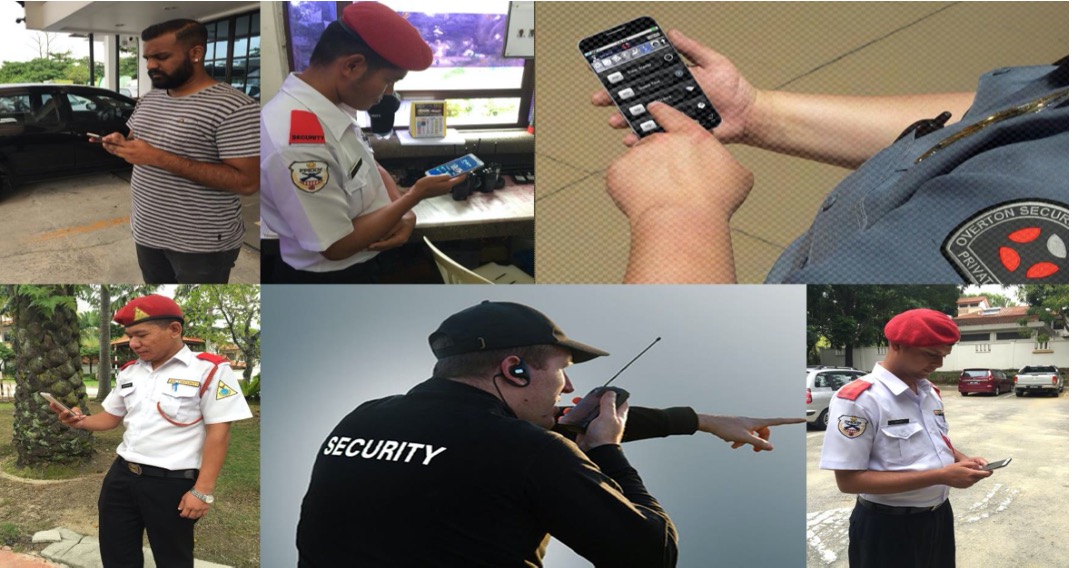 Step 1:
SMS are sent to all registered mobile numbers.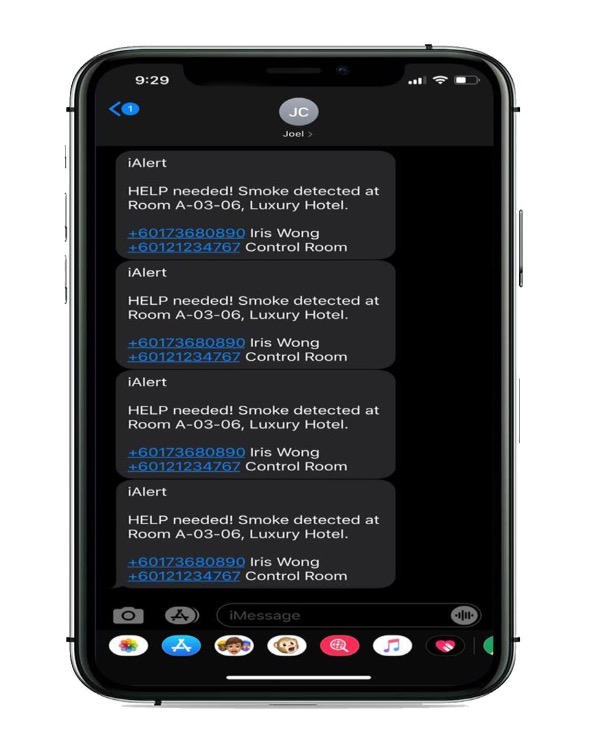 Automatically, iAlert Connectivity will have 5 to 20 Smses sent to selected recipient, including famlily members, neighbours, and guards.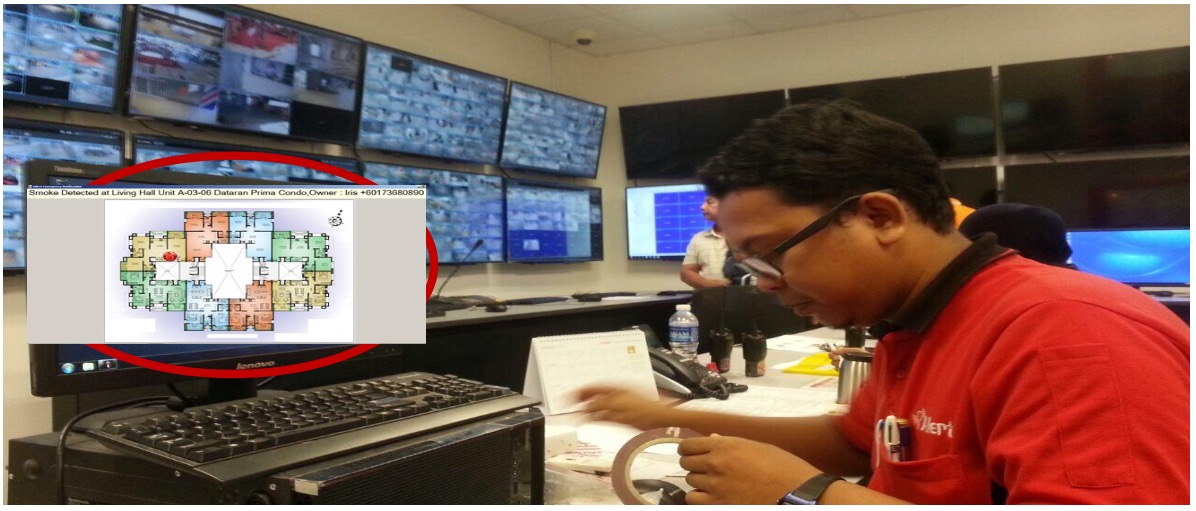 Step 2:
E-map Pops up in Control Room, with alarm siren to alert staff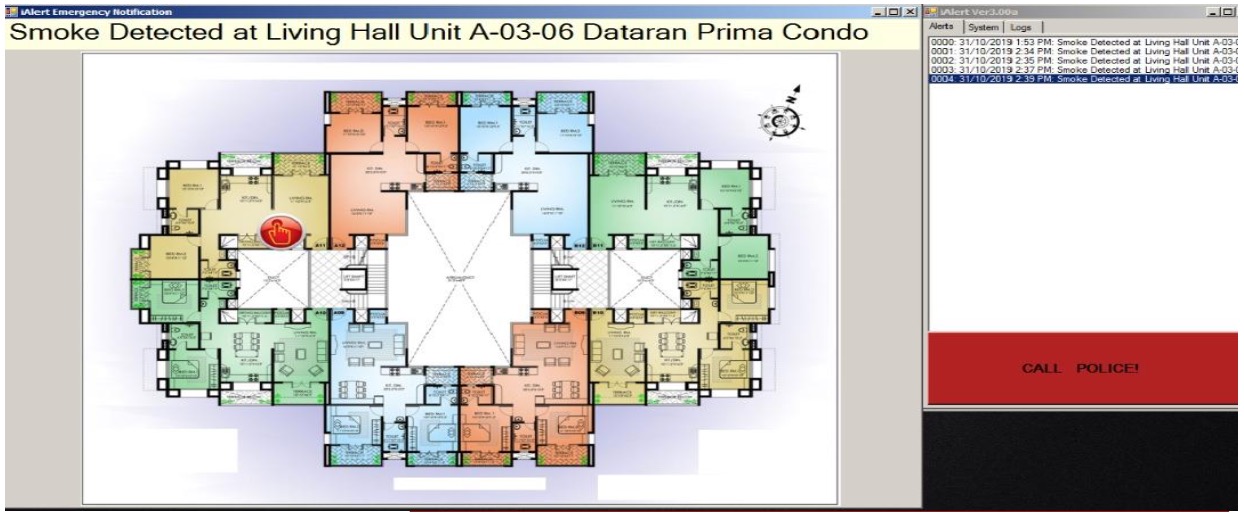 Automatically, at the guard house, E-map with your house's unit number will be displayed to guide the guards to the exact location of trigger.
Gas Detector
When hazardous gas like methane is detected, it will sound the alarm and simultaneously notify many within seconds for assistant.






Find out More
Panic Button
For help or other emergency, time is the essence in saving precious lives and assets.

FIND OUT MORE
Smoke Detector
Over 70% of deaths occur because of over inhaling smoke from fire. Conventional smoke detector nearly give out sound at point of detection. Our Smart Hybrid detector do much more in saving life & property by providing simultaneous notification to owners, guards & neighbors.
FIND OUT MORE
Door & Window Contact
At the first point of break-ins through window and doors. Our Smart Hybrid will notify owners & guards of the intrusion.
FIND OUT MORE
Motion Sensor
Our motion sensor can detect motion in the range of 3m which serves a good radius for most movements in the premises simultaneous notification send to multiple responder.
FIND OUT MORE
Frequently
Asked Questions
What is Rehoboth?
Rehoboth is selected technologically enhanced rapid notification devices in cases of dangerous gas leakage.
When do I need a Rehoboth system?
In times of emergencies especially life threatening ones which could be health related due to potential criminal acts or accidents, fires and gas explosions.

For those with elderly and juniors the devices enable those weaker potential victims to increase their capacity to receive the much needed assistances asap to save lives and properties.
How does Rehoboth work?
It is the most technologically advanced and complete system to ensure rapid simultaneous notification to ensure help comes quickly from multiple sources.
Where can I install Rehoboth?
Specific devices are designed to increase the level of safety for a particular area of respective homes where our family and loved ones spent most of their time.