Rehoboth Door / Window Contact
Rehoboth Door / Window Contact
Door/Window Contact comprises of two parts security. As a form of defense it alerts home owners of potential intrusion or force. It is typically installed on door, windows or drawers throughout the house. As a reminder, you can get an alert if a window open when you go to bed, or if you leave home without closing the back door
Features of Rehoboth Door / Window Contact :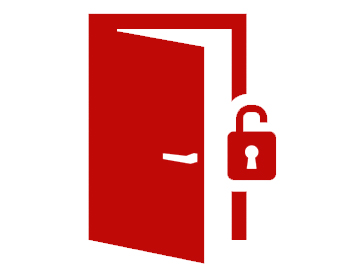 Safety Detection
Rehoboth Smart Hybrid Door/Window Contact Sensor tells your system if something is opened or closed.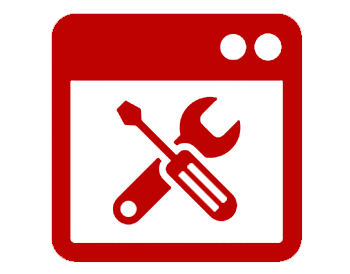 Simple to Install
Pocket-sized and easy to install.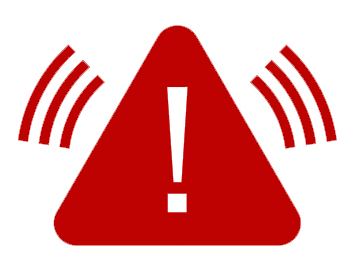 Rehoboth Smart Hybrid Protocol

Supports standard Rehoboth Smart Hybrid communication protocol.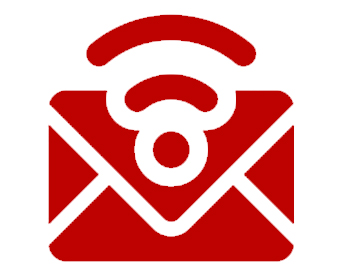 Dual Trigger
When doors and windows open or someone enters without authorization, it will be triggered. At the same time, the information will be automatically sent to users through the network.

Gentle Reminder
Typically installed on door, windows or drawers throughout the house. For example, you can get an alert if a window open when you go to bed, or if you leave home without closing the back door.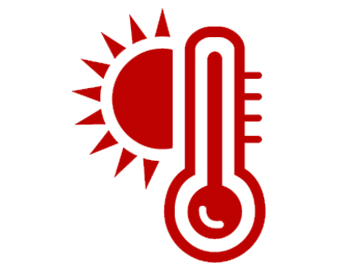 Extendable

It can be integrated with door contact, PIR Motion sensor, temperature and humidity sensor functions.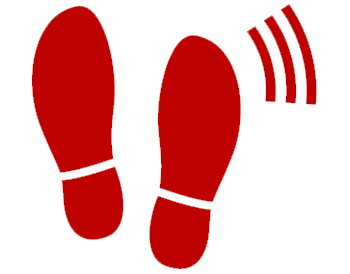 High Detection Accuracy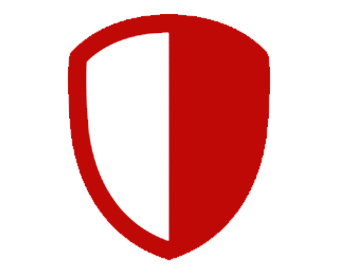 Stable performance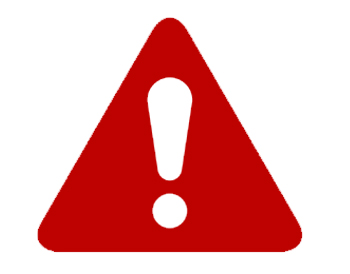 Low power consumption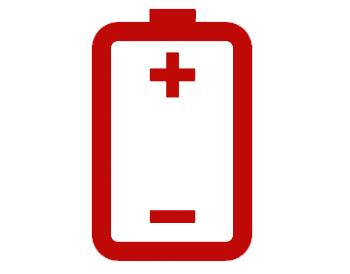 Changeable Battery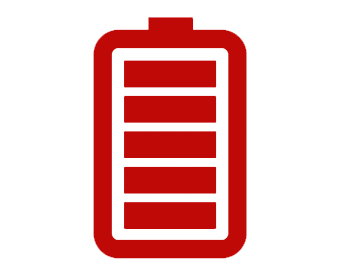 Long Battery Lifespan
Built-in battery for as long as 1-2 years life span.